brand styling & visual design
Create a curated sophisticated brand
brand stylist, visual designer,
event planner, architect, styling coach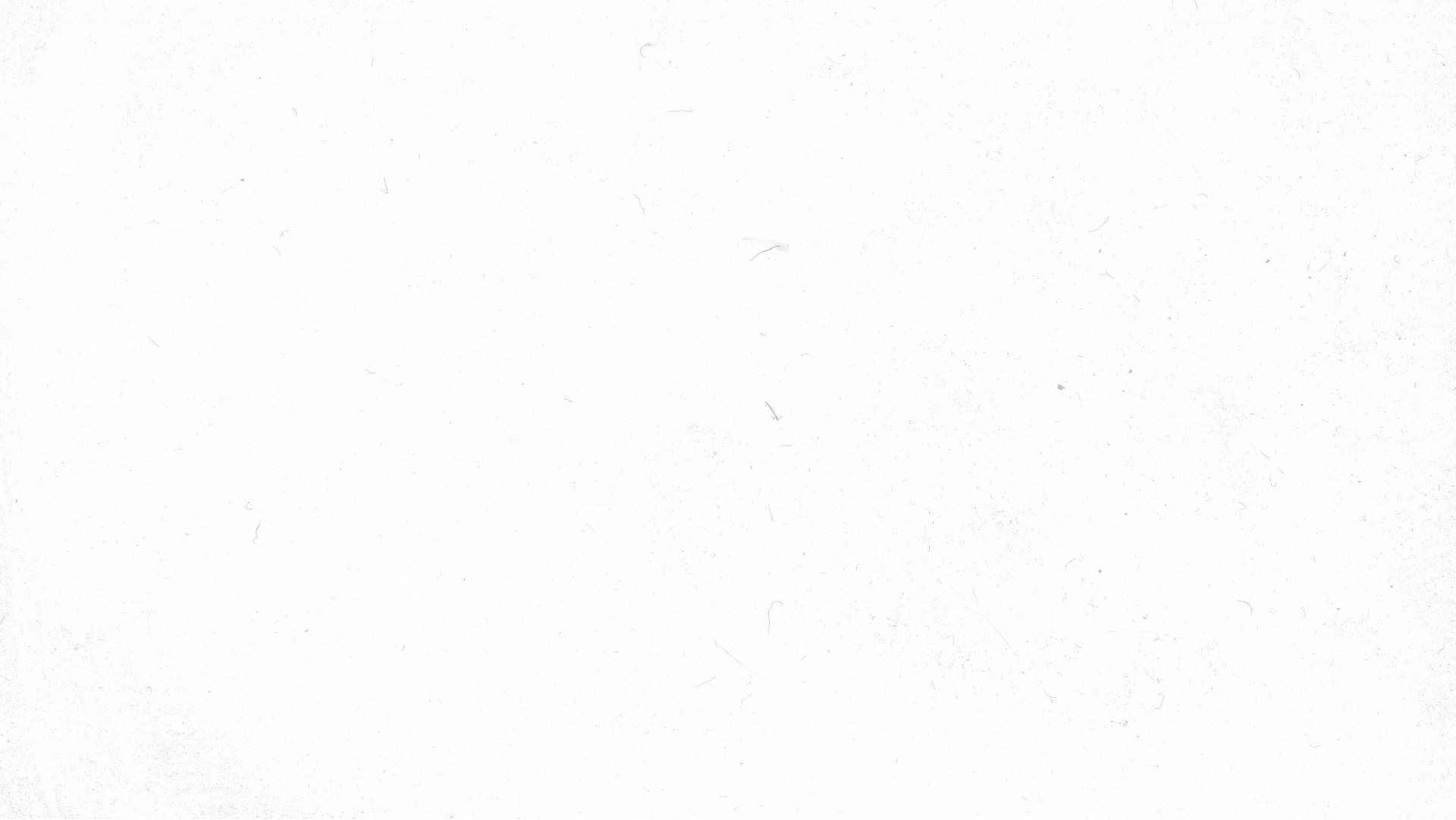 The soul behind the creative studio
The Flair Stylist is a Brand Styling & Visual Design studio based in Florence, Tuscany, Italy.
I provide intentional and unique designs for clients all around the world, helping them find clarity in their business through Brand Strategy, Branding, Styling and Design, Mentoring.
I help businesses elevate their brand that speaks to their dream customers, generates leads and converts to sales.